Does a jury know whether or not the defendant has insurance at trial?
The rules of evidence prohibit either party from introducing into evidence the existence or nonexistence of insurance coverage. This includes motor vehicle insurance, liability insurance, and health insurance. A jury cannot draw inferences from the failure of the parties' to mention the existence or nonexistence of insurance coverage.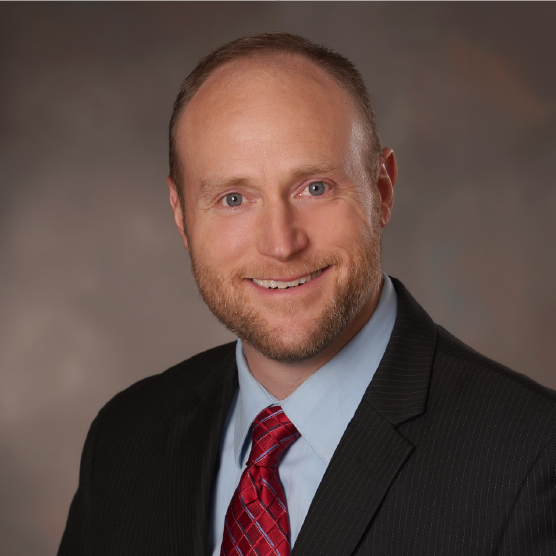 In determining damages, a jury may not consider or speculate on whether the defendant is insured or has the ability to pay an award. A jury's responsibility is to determine damages in accordance with the law as the judge explains to the jury, without regard to the defendant's financial circumstances.
A jury may not consider or speculate on whether the plaintiff has received benefits from other sources in connection with his/her injuries. This includes health insurance coverage and any other insurance benefits. The law does not permit a jury to make any deduction from the plaintiff's damages to reflect benefits which may have been received from other sources. This is so because the plaintiff may be required to repay such other sources from any award made in the case. A jury's duty is to determine damages based only on the evidence presented at trial and the legal instructions which the judge give to the jury.
At Nicholson Law Firm we take the time to explain the law. We are your personal injury lawyers, car accident lawyers, your slip and fall lawyers and your medical malpractice lawyers. We handle claims throughout New Hampshire, including Concord, Manchester, Portsmouth, Nashua, Merrimack, Dover, Laconia, Derry, Londonderry, Exeter, Goffstown, Amherst, Hooksett, Plaistow, Hampton, Seabrook, Plymouth, Wolfeboro, Keene, Hanover, Lebanon, and all cities and towns in between. Contact us today for a free consultation.
603-856-8441 or neil@nicholson-lawfirm.com