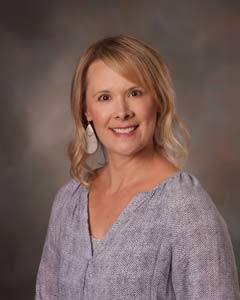 Business Manager
603-856-8441
jennifer@nicholson-lawfirm.com
Jennifer leverages her extensive sales and customer service experience, keen eye for detail, and excellent organizational skills to manage the day-to-day operations of Nicholson Law Firm. She graduated magna cum laude from the New Hampshire Technical Institute with an associate degree in Marketing.
Along with her vital contributions to the firm and its clients, Jennifer is Neil's wife and mother of their two children. Having met during their years at Trinity High School in Manchester – including attending the prom together! – the couple thrive working together for the benefit of the firm's clients.
When she isn't in the office, Jennifer most enjoys cooking meals and caring for her family, reading a good book with the family cat in her lap, a nice cup of coffee, and nature walks with Neil.