Nicholson Law Firm has a long history of supporting our clients who are victims of motorcycle accidents. Based on your free case evaluation, we will seek the compensation you deserve. Recoverable damages include medical costs, lost wages, loss of enjoyment of life, emotional distress, physical impairment, disfigurement, permanent injury, physical pain, property damage, and other suffering. Our trusted and experienced legal team will be with you every step of the way.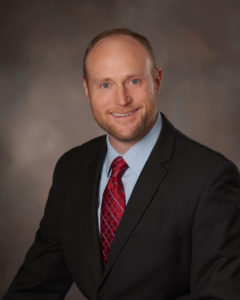 For many reasons, other drivers often fail to see motorcycles on the road. With texting and driving and other distracted driving remaining prolific, the danger for motorcyclists is more prolific than ever. Terrific public awareness campaigns have occurred over the years, including the Check Twice – Save a Life initiative. According to its website, "you can help raise awareness of drivers sharing the road with motorcycles by displaying bumper stickers, signs and other products aimed at reducing motorcycle accidents, injuries and fatalities."
Unfortunately, insurance companies frequently stereotype bikers as being reckless simply for riding a motorcycle. If you've been injured in a motorcycle accident, it is important to call Nicholson Law Firm today at 888.222.0423 or email now at contact@nicholson-lawfirm.com for a free case evaluation. We will pursue insurers to seek the compensation you deserve.
At Nicholson Law Firm we take the time to explain the law. We are your personal injury lawyers, car accident lawyers, your slip and fall lawyers and your medical malpractice lawyers. We handle claims throughout New Hampshire, including Concord, Manchester, Portsmouth, Nashua, Merrimack, Dover, Laconia, Derry, Londonderry, Exeter, Goffstown, Amherst, Hooksett, Plaistow, Hampton, Seabrook, Plymouth, Wolfeboro, Keene, Hanover, Lebanon, and all cities and towns in between. We also serve clients in Massachusetts and Vermont. Contact us today for a free consultation.