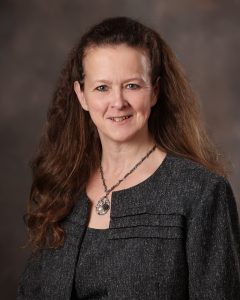 Paralegal
603-856-8441
priscilla@nicholson-lawfirm.com
Priscilla Bailey has been immersed in the legal field for over 35 years. Her career started the day after high school graduation when she went directly to work for a general practice law firm in Nashua, New Hampshire. Over the years, she earned hands-on experience in a variety of practice areas, including litigation, divorce, criminal, corporate, probate, personal injury and real estate.
While working full time, Priscilla attended Rivier College's evening program to earn her Bachelor of Arts in Business Administration. She continued her pursuit of professional development by earning a Paralegal Certificate from New Hampshire Community Technical College.
When Priscilla is not working, she enjoys working out, running, mountain climbing and reading. She loves spending time with her grown children, grandchildren, and her 'babies' – 2 Labrador retrievers and cat.